We are a Christian church based in London UK doing our best to live in a Christ like way (see Mark 12:30-31).
In the past Glorious Undead was originally a church specifically reaching into alternative local music scenes – metal, goth, hardcore, industrial, punk, rock, rockabilly, acoustic etc. We will always have this inclination but we believe God is widening our vision and there are no prerequisites for who can attend! Everyone is welcome at GU!
We do not follow religion but follow Jesus and his example with a living faith and bible based theology, we are overseen by the Elim network and run by volunteers.
Glorious Undead started out as a Bible study group that met every week. It was a place for those who felt misunderstood by church and society but loved God. In January 2000, the Bible study became a church and was known as Asylum Church. We met every Sunday at the Intrepid Fox in Soho London. In the Spring of 2002, it was decided in the best interest of everyone, the church should be split into two.

As a result, Glorious Undead was born. We moved to Covent Garden London and stayed there for a year. In 2003, Glorious Undead moved to Camden Town London to be in the heart of the cutting edge alternative culture Camden Town is renowned for, were we are to this day.
The inspiration behind the name 'Glorious Undead' lies behind the war memorials that can be found around London. Often these war memorials have the inscription,'To the Glorious Dead' in honour of the men and women who fought in various wars. The name 'Glorious Undead' is a spin-off of the war memorials. The name 'Glorious Undead' means those who know Jesus are alive in Him and are no longer dead in sin.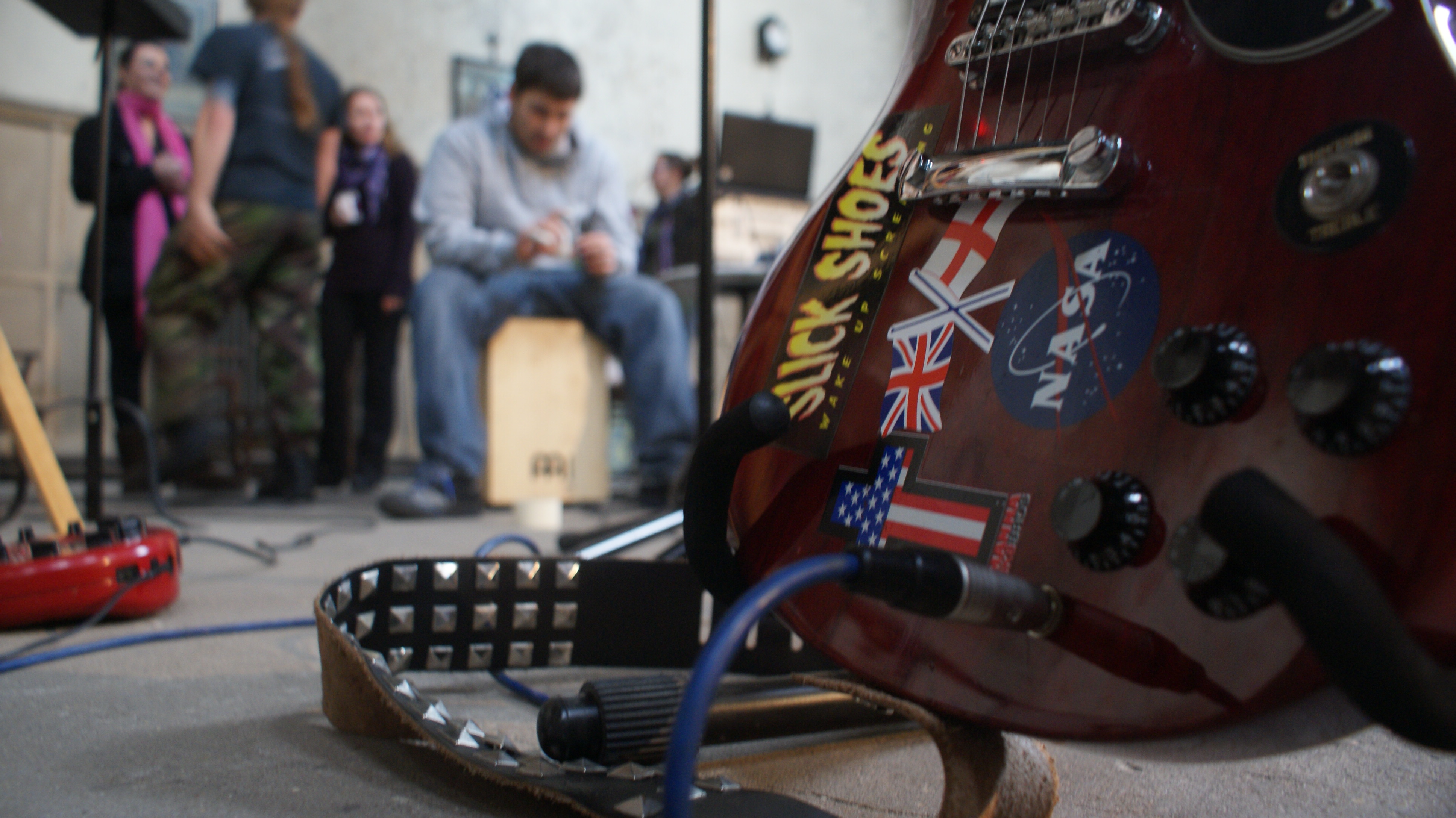 Glorious Undead is affilated with Elim Pentecostal Church.